This is Back Bay Pads, the Premier Portal for Back Bay Real Estate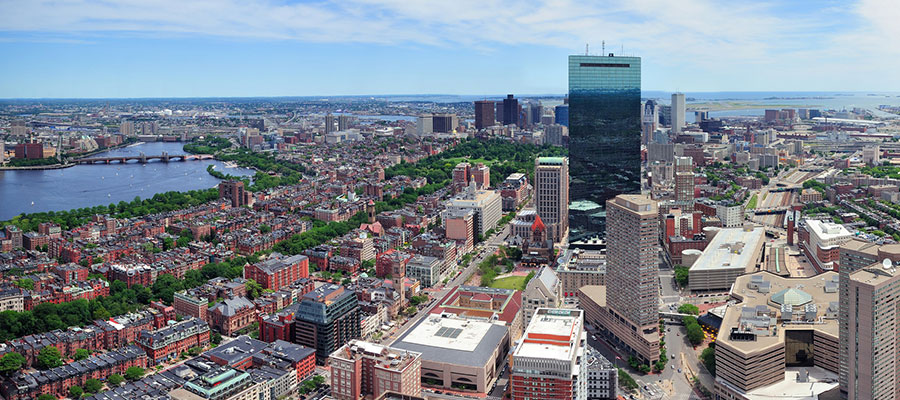 Here at Back Bay Pads, our mission is simple – To combine good information, innovative technology, and a far-reaching professional network into the best resource for every real estate need in Back Bay, Boston. Whether you want to rent, buy, sell, or just explore and learn about the market in this prominent and picturesque neighborhood, everything you need is right here at Back Bay Pads.

If you are looking to explore listings of Back Bay apartments or houses to rent, or Back Bay condos, houses, multi-family homes, or investment property for sale, you have come to the right place. The interactive Back Bay Pads database is searchable by every criterion, from property type and number of bedrooms, to parking and pets. It is powered by over 150 experienced Boston real estate agents, and updated daily by a tireless team of Back Bay Pads database specialists. When the right listing for you comes along, you will not miss it, and it will not be out of date.

If you want to sell property, Back Bay Pads is here for you. You can list on Back Bay Pads, free of charge, and display your property through photos, a virtual video tour, a written description – Everything you need to make your property look and sound as special as it is. The live support team is available by phone every day from 9:00 a.m. to 9:00 p.m. if you have a question, update, or technical problem with your listing. And if you are listing property for sale, Back Bay Pads can broadcast it to the widest audience possible through syndicating it to the largest and most diverse website network and social media platforms in New England. Your property will get noticed!

If you need to find a qualified local real estate agent, hire a contractor or plumber, learn more about the market to set a listing price for your property, or plan your budget for buying a home, the tools you need are available on Back Bay Pads. It is simply the most comprehensive portal to the real estate world in Back Bay, Boston.