Back Bay Apartments Roommates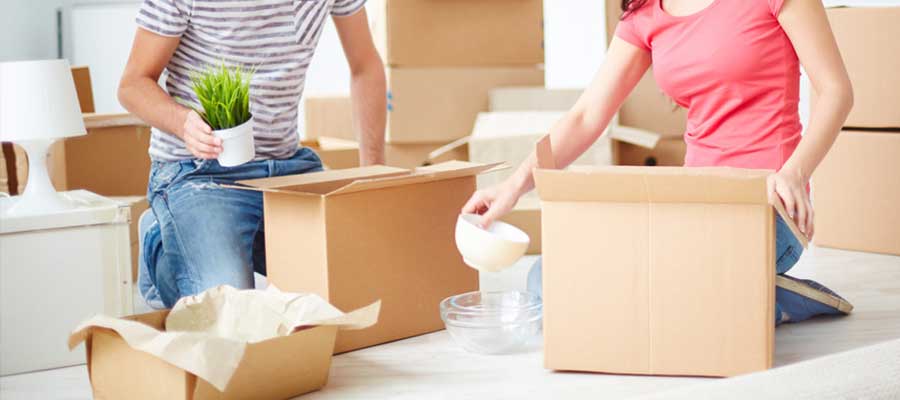 Boston Apartment Roommates
Living with roommates is a smart way to get the best value out of Boston real estate. It is also a great way to share the experience of the culture, history, cuisine, and nightlife that make the Back Bay so unique! Back Bay Pads is the best tool available for you to find Back Bay apartments that are perfect for you and your roommates.

When you search for an apartment with roommates, you naturally have more criteria than when you are just searching for yourself. Maybe one roommate has a cat, or another insists on having laundry in the building. Maybe you want to spring for your own bathroom, and your roommate needs access to parking. Of course, you also need a specific number of bedrooms. Use the Back Bay Pads search filters to look only at apartment listings that are ideal for everyone. Since Back Bay Pads harnesses the power of over 150 Boston real estate agents to aggregate all the best listings, you are sure to find options that are right for you and your roommates. Since Back Bay Pads has a team of specialists updating the database 7 days a week, you never have to worry about wasting time on outdated listings.

Back Bay apartments tend to be some of the highest rental prices in Boston, many people can't afford to simply have the luxury of one bedroom. Generally speaking, as the number of bedrooms in a unit increase, the costs go down for all the roommates. You also have the added benefit of splitting utilities with more people and this further reduces your overall costs.

Once you find a place that you and your roommates agree on, Back Bay Pads makes it easy for you to contact the agent or landlord who can help you set up an appointment. Simply use the contact information on the listing. The most up-to-date listings, comprehensive search tools, and local agents, all in one place – Start searching now and see how simple apartment-hunting can be with Back Bay Pads!