Back Bay Apartment Search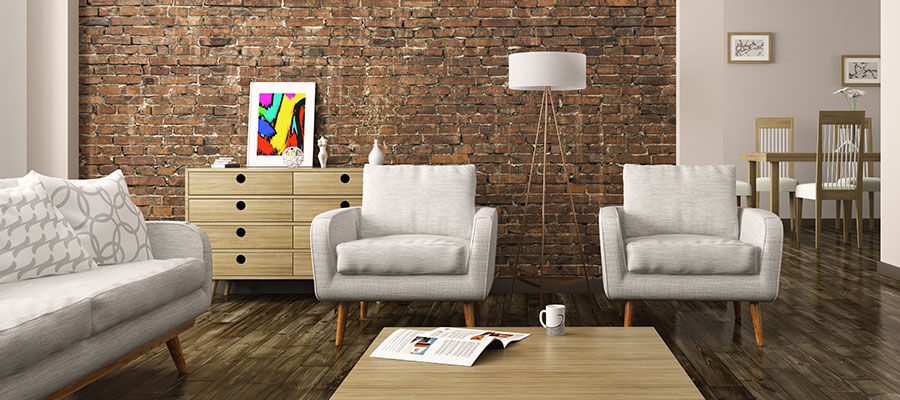 Apartment Search Service
Searching for an apartment can feel like a really long and tiring process. And since Boston is such a competitive and booming market, finding an apartment you'd like to rent in the Back Bay can sometimes mean setting up dozens of appointments and combing through website after website. Or you can avoid all that with Back Bay Pads, the most trusted apartment search service for Back Bay apartments since 2003.

The leasing specialists found on Back Bay Pads have access to the most up to date and complete database in Boston, right at your fingertips, any time of day. The specialists and agents found on Back Bay Pads have developed relationships with hundreds of landlords and property managers all over the local Back Bay area. That means they can help assist you find your ideal apartment. And, with a dedicated team of rental specialists in touch with these local landlords daily, the listings for the Back Bay area always kept up to date.

Try out our apartment search service to find your ideal apartment. With our powerful service you don't have waste time sorting through endless apartment listings that are out of date. Or trying to keep track of potential apartments on multiple sites all at once. You can find quality apartments that fit your specifications available with just one simple search. Then, you can work with the agents found on Back Bay Pads to help make the process quick and easy. It's never been easier to search for local Back Bay apartments.

If you're ready to finally get that dream apartment, here's all you have to do: fill out the form below. Tell us what you're looking for. You'll get a custom report of all the listings that fit your preferences. See something you love and can't wait? Call 617-208 2121 and connect with a Back Bay Pads leasing specialist found on our website today.

Featured Back Bay Apartments