Back Bay Boston Apartment Search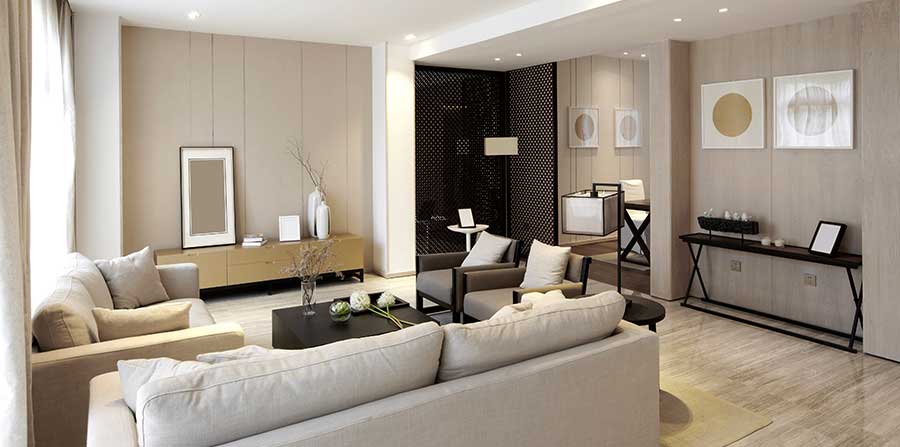 Start Your Apartment Search Now!
From cultural landmarks like the Boston Public Library, to cosmopolitan destinations like the restaurants and night clubs of Copley Square or the Boston Park Plaza Hotel and Towers – Back Bay is dense with history, activity, and excitement. Congratulations on choosing it as your neighborhood! Here at Back Bay Pads you will find all the latest and best quality Back Bay apartments for rent, plus the tools and resources you need to navigate the process of choosing and settling into your next Back Bay rental.

The Back Bay Pads commitment to excellence starts with the cutting-edge search tools. As you explore the most extensive listings available, you can search by budget constraints, location, number of rooms, amenities, whether pets are allowed, and more. The listings come from over 150 top-notch, local real estate agents; and with a team of specialists updating and refreshing the database daily, you don't have to worry about combing through outdated listings. It is the largest and most up-to-date database of Back Bay rental listings available.

Do you have a specific type of rental in mind? Maybe you are ready to upgrade to a luxury apartment, or your heart is set on renting a house. Maybe you are only considering apartment rentals that you can share with roommates. Whatever you need, look no further than Back Bay Pads. We built technical search engines dedicated to finding the type of rental that is right for you.

Perhaps you need a hand crunching the numbers to figure out your budget. Back Bay Pads has you covered with a rent calculator that does the math for you. It is just one more way Back Bay Pads supports your apartment search from start to finish. We can provide local real estate real estate experts that will examine all options with you and help you determine the best pricing and preference options that empower you.

Here at Back Bay Pads, you will find everything you need to simplify your apartment rental search and move. Start browsing the listings with the search form below and see just how easy it can be to find your home in Back Bay!