Back Bay Luxury Apartments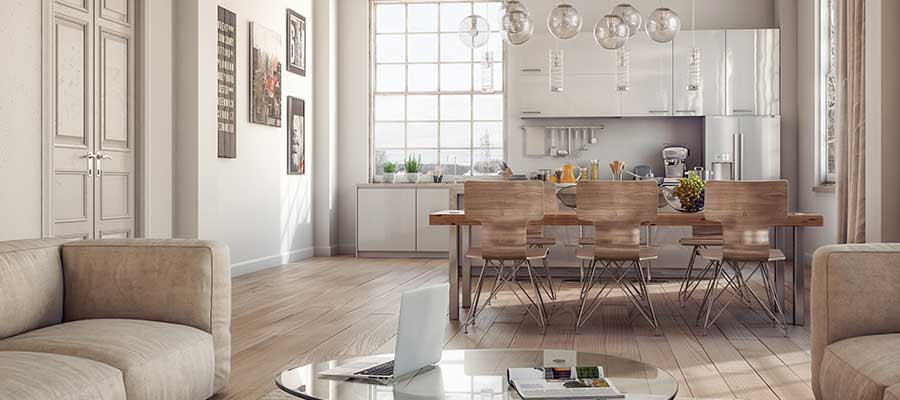 Back Bay Luxury Residences for Lease
For many, Back Bay is the true heart of the city of Boston. Here, you can find amazing places to eat, high end shopping, and incredible nightlife all just footsteps from your door. Boston has become one of the most sought after cities to live in the country. So, it shouldn't come as a big surprise that Back Bay luxury apartments are in high demand right now.

Here's where Back Bay Pads can help. We're powered by the bostonpads.com database, giving the agents you'll find on Back Bay Pads access to the largest listing portal in New England. This database is updated on a daily basis by a dedicated team of agents and specialists who have built strong relationships with local Back Bay landlords and property managers.

The agents found on Back Bay Pads can help assist you in your search for your ideal luxury apartment, saving you time and energy. You don't have to worry about falling in love with out of date listings or searching for quality luxury apartments over a number of sites anymore. You can begin your search using the robust Back Bay Pads portal to identify listings that meet your specifications and, if you find something you like, start working directly with these local Back Bay agents.

Living in the Back Bay means you're just footsteps from some of the biggest attractions in Boston. Get your exercise in with a walk or jog each morning along the Charles River. Stroll Newbury Street for fashionable boutiques or enjoy a coffee at one of the outdoor cafes. And even enjoy local fresh farmer's markets in and around historic Copley Square. In the Back Bay, you're just minutes from the action.

If you're ready to find a listing of Back Bay luxury apartments that will work for you, it's never been easier to start. Fill out out the form to connect with one of the agents or specialists on Back Bay Pads to begin your search.