Back Bay Houses for Rent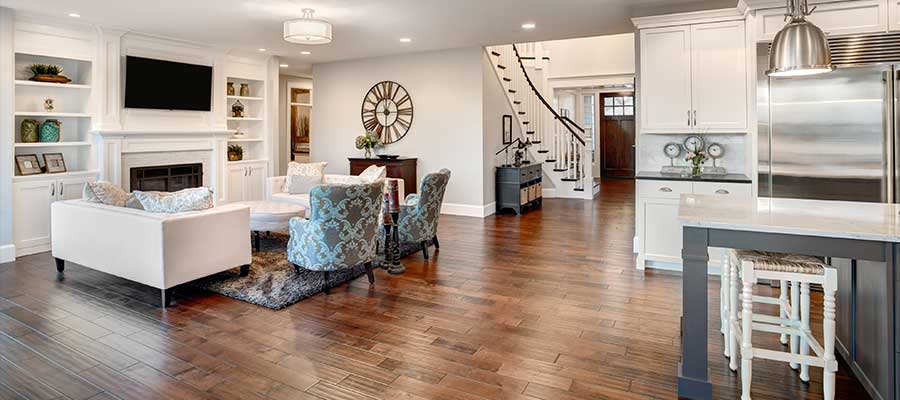 Rent Boston Homes and Condos
World-famous historical and cultural landmarks, gorgeous architecture, charming green space, and easy access to the rest of the city – It is no wonder so many people want to live in Back Bay, Boston! If you are searching for Back Bay houses for rent, then Back Bay Pads is the place for you. Whether you want an apartment rental or a rent to buy arrangement, you can find resources on this site to help you with the widest possible options. Back Bay Houses for rent are nearly always in strong demand, so it often takes a great local website to give you that winning edge in this traditionally low inventory neighborhood.

The Back Bay Pads database shows listings submitted by a massive network of over 150 local real estate agents who are experienced, passionate, and focused in Boston. So, there is no need to worry about missing the house rental that is perfect for you when it becomes available. The listings are updated and refreshed every day of the week by a tireless team of Back Bay Pads database specialists – You can rest assured that the listings you look through here are current. The professional real estate agents and staff found on this website combine to make more phone calls to Back Bay Landlords than any other platform. The advanced search tool is both exhaustive and intuitive. Filter by bedrooms, bathrooms, price range, move in date, or any number of amenities. It is so easy to look at a plethora of listings that fit your requirements!

Once you have found the house rental that is right for you, Back Bay Pads can be with you for all your real estate needs. Will you need a furnishing service, or want to rent your own parking space? Or maybe you will be looking for a roommate? If you are seeking a rent to buy arrangement, maybe you need to find a real estate agent you can trust? Back Bay Pads is your portal to all these resources and more. Our goal is simple. We want every resource you could possibly need to move to Back Bay, Boston to be in one place on the web and make life easier for you. That way, you can focus on enjoying your new neighborhood.

Start your exciting journey into moving into Back Bay, Boston by filling out the form!



Featured Homes for Rent