Back Bay Boston Real Estate Financing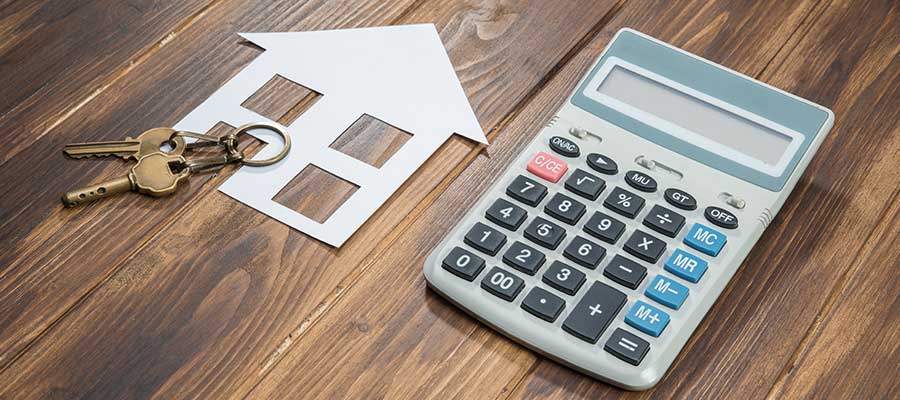 Mortgage Calculator
When it comes time to buy a home, one of the first considerations is budget. Before you begin your search, it's a good idea to have a solid estimate of how much you can comfortably afford to spend every month. First, try the easy to use mortgage calculator below. Once you have your estimated budget, you can connect with one of the agents found on Back Bay Pads.

This mortgage calculator has a number of features designed to help you calculate a budget. First, it allows you to calculate an estimated monthly mortgage payment based on factors such as purchase price, down payment, PMI, and interest rate. It also provides you with even more information, highlighting in graphic form how each of your potential mortgage payments will be split between interest and principal. The calculator allows you to easily make adjustments to the numbers so you can work out different scenarios, giving you a good estimated budget to work with.

From there, you can reach out to one of the agents found on Back Bay Pads to begin your search. Buying a home is one of the biggest financial decisions you'll ever make, so working with a local and knowledgeable agent who can guide you through the buying process is important. Back Bay Pads is the largest and most up to date real estate listing portal in greater Boston. Let the real estate agents found on Back Bay Pads help you find your dream home in the Back Bay today.



Financing Your New Home or Investment
In most cases, agents will not accept an offer without a pre-approval letter. Most lenders can pre-qualify you for a mortgage over the phone. Based on general questions about your income, assets, debt,and credit history, lenders can estimate how much of a mortgage you are eligible to obtain.
As interest rates continue to hover near record lows and it's never been easier to finance your home purchase. Contact one of our sale professionals to find out how much house you can afford, learn about settlement and closing costs, and access the most current lending rates.
Required Finance Documents:
Rental property of all types
Two (2) most recent pay check stubs
W-2 for the last two years
If self-employed need tax returns for last two years (all pages) and profit and loss statement for the current year
Last three month bank statements for both checking and saving bank accounts (copies of all pages)
Most recent statement of 401-K, 403B, IRA or other retirement plans
Copy of sales contract including all addendum
Copy of Earnest Money Deposit check (front and back)
Listing and selling agent telephone and fax numbers
Closing attorney or title company who will handle the closing for both parties (buyers and sellers)
Copy of lease agreement on rental properties (if applicable)