Back Bay Real Estate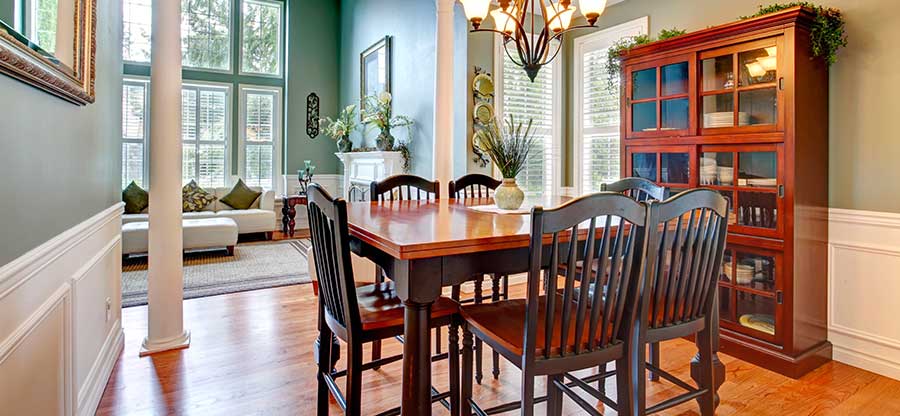 Back Bay Real Estate
If you want to buy property in Back Bay, Boston, you have come to the right place! Back Bay Pads is your portal to Back Bay real estate. Whether you want to buy a multi-family home, condo, house, or investment property, Back Bay Pads has the information, tools, and connections to simplify the long and arduous process of buying property in the Back Bay.

Beautiful Victorian brownstones, landmarks like the Old South Church and the Boston Public Library, and architectural triumphs like John Hancock Tower and the Prudential Center all make Back Bay one of the most historically significant neighborhoods in the country. And in recent years, commercial activity and development have enlivened this longstanding area even more. It is no wonder smart buyers like you are ready to invest and set down roots in Back Bay, Boston. Even though it is overwhelming, Back Bay Pads can help.

As you search for property for sale, the Back Bay Pads database makes it easy. Over 150 local, adept real estate agents submit great properties to the Back Bay Pads database. Meanwhile, our dedicated staff works tirelessly 7 days a week to make sure that all the listings are fresh and none are outdated. Use the interactive search filters to look only at the listings that meet all your specifications: You can search by number of rooms, property type, and more. We also provide an extensive MLS search so that you can have the broadest choices possible.

If you are looking for a real estate agent to help you with your sale, contact one found on Back Bay Pads. You can be sure that you will be working with an experienced agent who knows and loves this neighborhood. These agents are so well-connected, they often know about property whose owners have not yet listed on MLS, but may consider an offer. And while you are here, check out the mortgage calculator to get some free help setting your budget – all free of charge, of course. So, what are you waiting for? Use the search tool below to start looking at Back Bay houses, buildings, and condos for sale!