Investment Properties in Back Bay Boston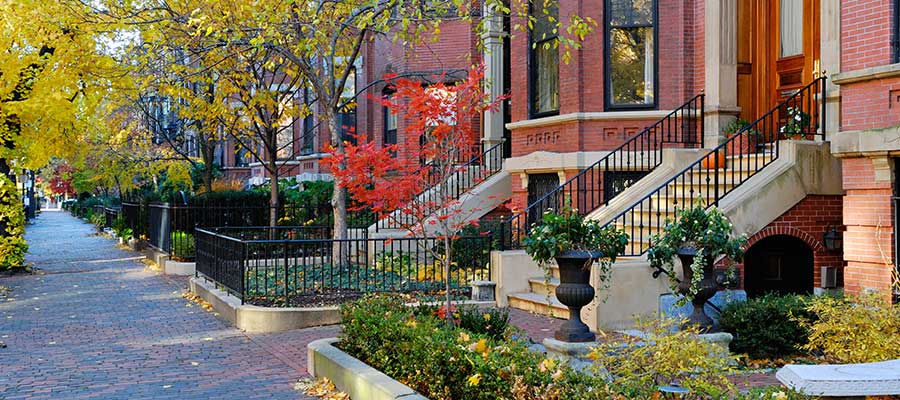 Contact an Real Estate Investment Specialist
Buying Investment Property in Back Bay
The Boston real estate market is one of the hottest in the entire country right now. So if you've been thinking about buying an investment property, now might be the perfect time to do it. The Back Bay is one of the most popular neighborhoods in Boston, offering potential investment property buyers everything from beautiful brownstones on leafy tree lined streets to high rise living.

With investment properties you need to take a number of things into consideration such as leasing cycles, overhead, utilities, and potential return on investment. The knowledgeable local investment property specialists and real estate agents found on Back Bay Pads can help you navigate this process. They have access to the largest real estate listing portal in greater Boston and this portal is updated on a daily basis.

Because the agents found on Back Bay Pads have built connections with local Back Bay sellers and property managers, they can provide you with insight and guidance on which investment properties are likely to fit your needs. In addition, they can provide you with information and resources on how to connect with trusted property management, renovation and remodeling crews.


If you're ready to begin your search getting started is simple. Fill out the form below and you will be contacted by one of the investment property specialists found on Back Bay Pads. Don't hesitate to reach out today.