Listing an Available Apartment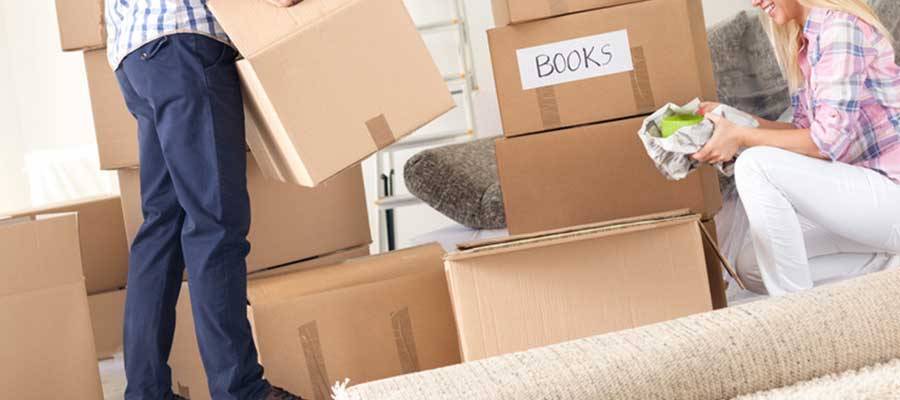 Lease Your Apartment Faster with Back Bay Pads
The beautiful Victorian homes in Back Bay, Boston are some of the most recognized historical architecture in the country. As Boston becomes an increasingly popular place to live, renters and empty nesters are flocking to its famous neighborhoods like the Back Bay. It is an exciting time to be a landlord here, but any changes in the market come with new challenges. You need to find reliable, qualified real estate services as quickly and easily as possible. Back Bay Pads can help. Our website works closely with a wide range of service providers that can quickly and exactly match your Back Bay Landlord needs. Here are just a few examples below.

When you list on Back Bay Pads, your vacancies are broadcast to the largest database on the web of apartments for rent in the Back Bay. Our technologies allow your sales or rental listings to be syndicated to the greatest number of locations on the internet. By providing the widest audience to your listings, you have the best chance of getting the best outcome that matches your goals. There are also innovative search tools on this website allow prospective buyers and renters to search by practically any criteria imaginable, from number of bedrooms, parking to specific amenities. A dedicated local team of database specialists keep the listings updated every day of the week, so clients trust that these listings are fresh.

Perhaps you are not sure if you want to rent your property, but sell? Back Bay Pads is still your best resource. Back Bay Pads can help you come up with rent formulas and pricing vs your rate of return in selling your property. When you list property for sale or rent on Back Bay Pads, your listing can also be syndicated across a wide range of social media platforms and on Craigslist, Trulia, and other well-known real estate platforms, guaranteeing you the widest possible reach. You can have your sales listing also placed on MLS. Plus, you can connect via Back Bay Pads with over 150 local real estate agents who are experts in the field and in the real estate market of Boston. That is not all. Back Bay Pads can also provide detailed information about marketing strategies and the going price for your property type in your neighborhood. Back Bay Pads was built to help empower landlords with options.

Whether you are renting or selling, you have daily live support from 9:00 a.m. to 9:00 p.m. over the phone from the expert Back Bay Pads team. So, if you need to update your listing or ask a technical question, help is available. Of course, landlords often need quick recommendations for: property management, plumbers, repair services, contractors, or other professionals. You can also team up a real estate agent with a contractor on this site to go over ideas on how the latest styles may significantly boost your rent or sale! Back Bay Pads has your back. It is just another way we make it simple for landlords in Back Bay to do business.


List Your Apartment
Get you property rented faster wih the assistance of the rental professionals found on Back Bay Pads