List Back Bay Rooms for Rent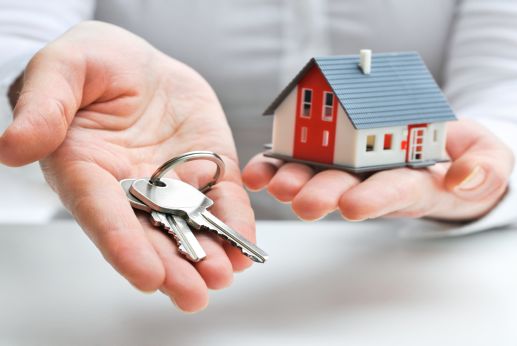 The Back Bay is one of the most popular and pricey neighborhoods in Boston. Centrally located, a magnet for culture, and full of historical charm, it does not take a genius to figure out why so many Bostonians are clambering to rent apartments in the Back Bay. Smart renters know there is one way to enjoy all the dining, art, and convenience of the Back Bay without breaking the bank – get a roommate. If you are looking to list Back Bay rooms for rent, either in a unit you are renting or as a landlord, Back Bay Pads is your one-stop shop.
The secret of Back Bay Pads is threefold: powerful technology, massive web traffic, and professional expertise. A network of more than 150 real estate agents and 16,000 landlords – all based in the Boston area – feed into our unmatched Boston rental database. In turn, those listings are funneled into more than 80 rental and real estate websites, all optimized for local users, and major social media channels. That means we get the most eyes on your listings so you can fill up empty rooms fast. Then, there is our professional expertise. We are not just a huge database and excellent search engine – we are seasoned experts in the real estate field. That means we can help you with all the paperwork in a secure, professional way, giving you peace of mind and saving you time.
Landlords and their tenants want the same thing – for roommates to get along great and live in a well-kept unit for as long as they need. For landlords, this means less rental income lost on units that sit vacant. And for tenants, it means saving the money and stress of moving. Whether you are a landlord or a tenant, fill that empty room in your Back Bay apartment with the least stress and best results possible. Trust the experts at Back Bay Pads and list Back Bay rooms for rent today.