Sell Your Home with Back Bay Pads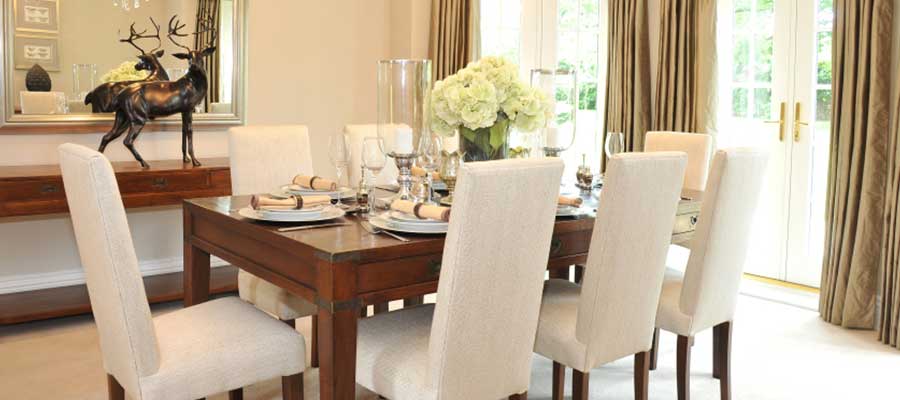 Selling Real Estate in Back Bay Boston
There are so many qualified buyers scrambling to purchase Back Bay real estate. With the help of Back Bay Pads, you can start finding them. Between superior search tools, the largest real-time database of Back Bay property for sale, more than 150 expert Boston real estate agents, and informative resources, it is no wonder Back Bay Pads is so widely loved as a premier Back Bay, MA real estate portal.

Whether you want to sell a house, condo, multi-family home, or investment property in the Back Bay, you have come to the right place. When you list your property on Back Bay Pads, qualified buyers can see a description, photos, a video tour, and more features, all at no cost to you. Thanks to the detailed and interactive Back Bay Pads search filters, the prospective buyers who view your listing will be tailor-fit to your property. Listing your property is so easy – Simply fill out the form below to get started, and Back Bay Pads can start working with you to put a plan into action. You can work with an experienced local and licensed real estate professional that knows the Back Bay Real Estate inventory and can help put together a comparative market analysis. It is very important to know what your property is worth. Often times even simple modifications to your existing property can have a significant impact on the selling value. It's certainly makes sense to go over your time frame of selling and see what makes the most sense for you.

Once your listing is live, you will also have access to the Back Bay Pads support team. You can receive all kinds of additional help and advice to put you in control. Perhaps you might want to run a tandem campaign of either renting or selling the property at the same time based on the time of year or renovations you are considering. Why limit yourself? When you work with Back Bay Pads you are exposed to a wide range of professionals that are available by phone every day from 9:00 a.m. to 9:00 p.m. to answer questions, address technical issues, or update your listing with new photos, videos and information. Selling your property doesn't have to be complicated when you work with a full experienced team!

Do you need specific pricing information about the Boston real estate market, or strategic advice about how to begin the process of selling Back Bay property? Back Bay Pads can provide a free comprehensive comparative market analysis (CMA) to help you determine your ideal listing price and get a sense of the market for your property type in this area. Placing your Back Bay Property for sale at the right time can often have superior results. There is also free advice about marketing techniques in the Sales Marketing section. Of course, the real estate agents you can find through Back Bay Pads can also provide you with exceptional advice and assistance.

With Back Bay Pads by your side, you have everything you need to sell real estate in Back Bay, Boston. Start now to see how simple it can be!