Back Bay Comparative Market Analysis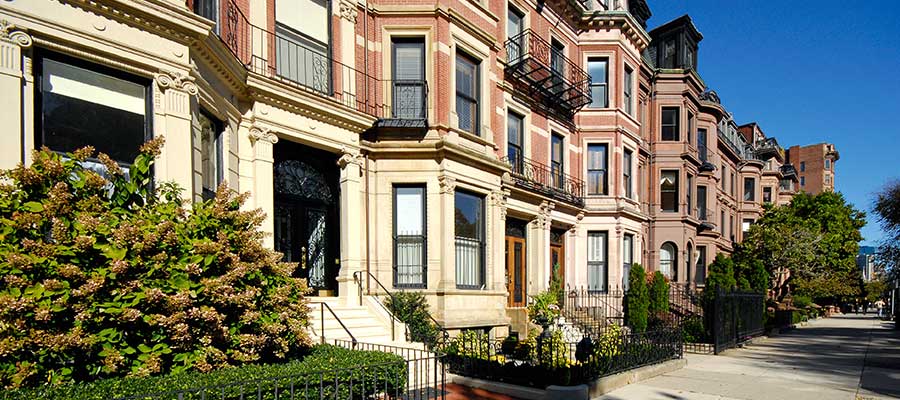 What is the Value of Your Back Bay Property in Today's Market?
We will prepare a FREE Comparative Market Analysis of your Greater Boston property with no obligation! Please complete the following information which will be used to construct a detailed anaylsis report. This valuable in-depth information will give you the knowledge to properly price your property using all current market data. The more complete the form is the easier it will be to provide an accurate estimate of value.


Free Comparative Market Analysis (CMA) Form